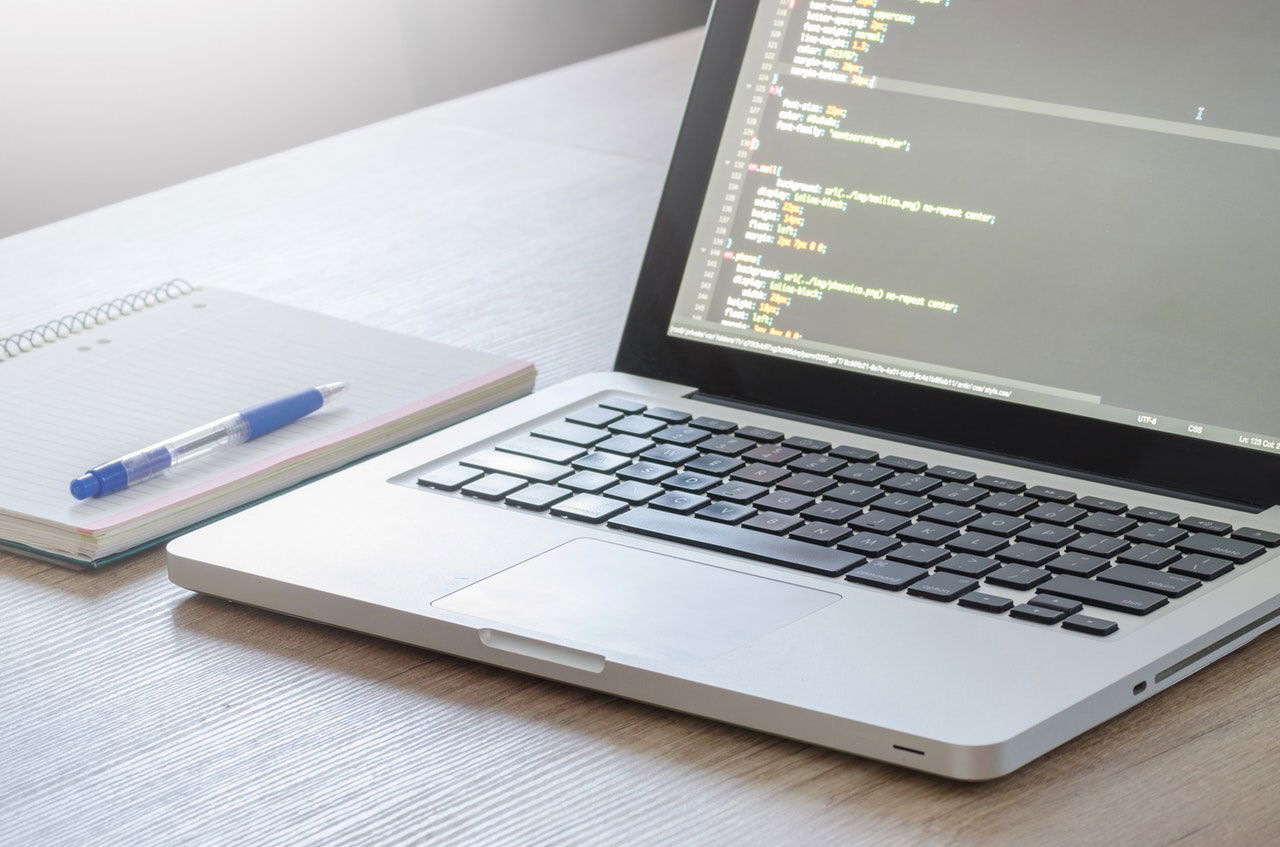 Today, many IT organizations manage their file transfer processes using batch job scripts or file transfer management tools. Both of these methods result in silos of automation in the IT asset management; Managed File Transfer operations are automated separately from the workloads that are dependent on their successful completion. This elemental approach results in time-consuming and error-prone procedures spread across silo technologies and departments, exposing the business to risk when a complex business processes fails.
Organizations can solve this problem with an architectural approach to IT automation —a single solution that centrally manages the automation and alerting of Managed File Transfer operations and dependent cross-platform or cross-application workloads.
Environments are becoming increasingly distributed and complex, driven by the need to improve service levels to the business. To automate the business and IT asset management processes that span these complex environments, IT organizations typically rely on scripting or platform-specific, "point" tools, such as Windows Task Scheduler, CRON, a solution for provisioning virtual machines and others. These tools may be limited to specific technologies or process types, such as database backups, managed file transfers, server provisioning, scheduling scripts and others.
IT organizations need to take an "architectural" approach to IT automation in order to achieve IT service level assurance with true integration and orchestration across business processes, applications and the underlying infrastructure. Take an architectural approach to IT automation by adopting an enterprise automation solution that consolidates the platform-specific scheduling tools that create barriers to automating cross-platform and cross-departmental processes.
As businesses increasingly rely on IT-based services for commercial success in today's 24/7 business world, IT organizations require an automation solution that drives governance, visibility and control and that adds agility to the IT organization because it's built for change.
Managed File Transfer enables you to intuitively build, schedule, and manage file transfers, just like any other batch job. Combining batch jobs and file transfers in a single system prevents data errors and job failures while improving visibility and control. Modern enterprise operations are highly dependent on file transfers between different applications and systems. File transfers are typically managed through a combination of scripting, proprietary applications, and manual intervention. Each approach has its own risks and support requirements, and using multiple methods prevents organizations from having fully integrated, automated operations. These limitations prevent complete visibility into overall activity and are often the cause of failed file transfers.
Managed File Transfer puts you in control of file transfers with an intuitive graphical user interface to guide you through batch job definitions and ensure transfers are associated with a comprehensive automated workflow or process when appropriate. With Managed File Transfer, you get instant visibility into the status of file transfers with a dashboard view, enhanced security with encryption options, and reduced risk of downtime with automated monitoring and recovery features.
When network failures or outages cause a file transfer to fail, automatically recover and restart the failed transfer from the point of failure or from the beginning. If multiple files are transferred within a single job and one file transfer fails, recover or restart only the file or files that failed. Automated monitoring and scheduling features ensure that dependent jobs can automatically adjust to the change in the scheduled processing time.